Video & Film transfers to DVD, Blu-ray, or USB
Audioviz transfer a wide range of media, including VHS, Betamax, MiniDV, Hi-8, Digital-8, Video-8, Standard 8mm film, & Super 8 film.

All of our transfers are performed in-house at our Buderim office, ensuring your personal material is safe and sound during the conversion process.
We have premium, & no-frills options to accomodate all budgets, and offer discounts for bulk transfers.
Senior & Pensioner discounts also apply.

Audioviz can also perform Video & Audio noise reduction, image stabilisation & colour correction to damaged or deteriorated material.

Let's Get Digital!

We at Audioviz understand the importance of preserving family memories for years to come.

Now is the time to check the condition of your old family video or audio tapes, as you may not be aware that even after only 10 years, deterioration starts to occur on many types of magnetic tape. Depending on the storage environment, your cassettes may have visable mould buildup on the tape itself, or even in some cases, ant infestation.

Once your material is converted to digital, you are free to make as many copies or backups as you like, without losing any picture or audio quality!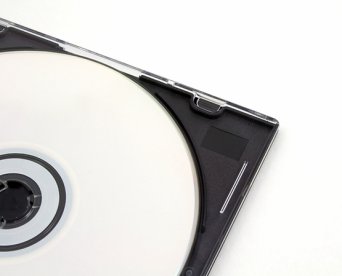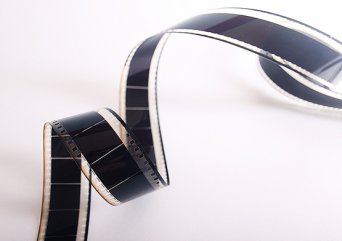 Film Transfers
Now is the time to look through that dusty old box of 8mm film, that's been sitting in the garage for several decades. Over the decades film can become brittle and unplayable in standard projectors. Our sprocket-less transfer service ensures your standard, or Super 8 film will be treated with care, and remain intact during the process. All film transfers include complimentary colour correction, basic edits, & optional background music.