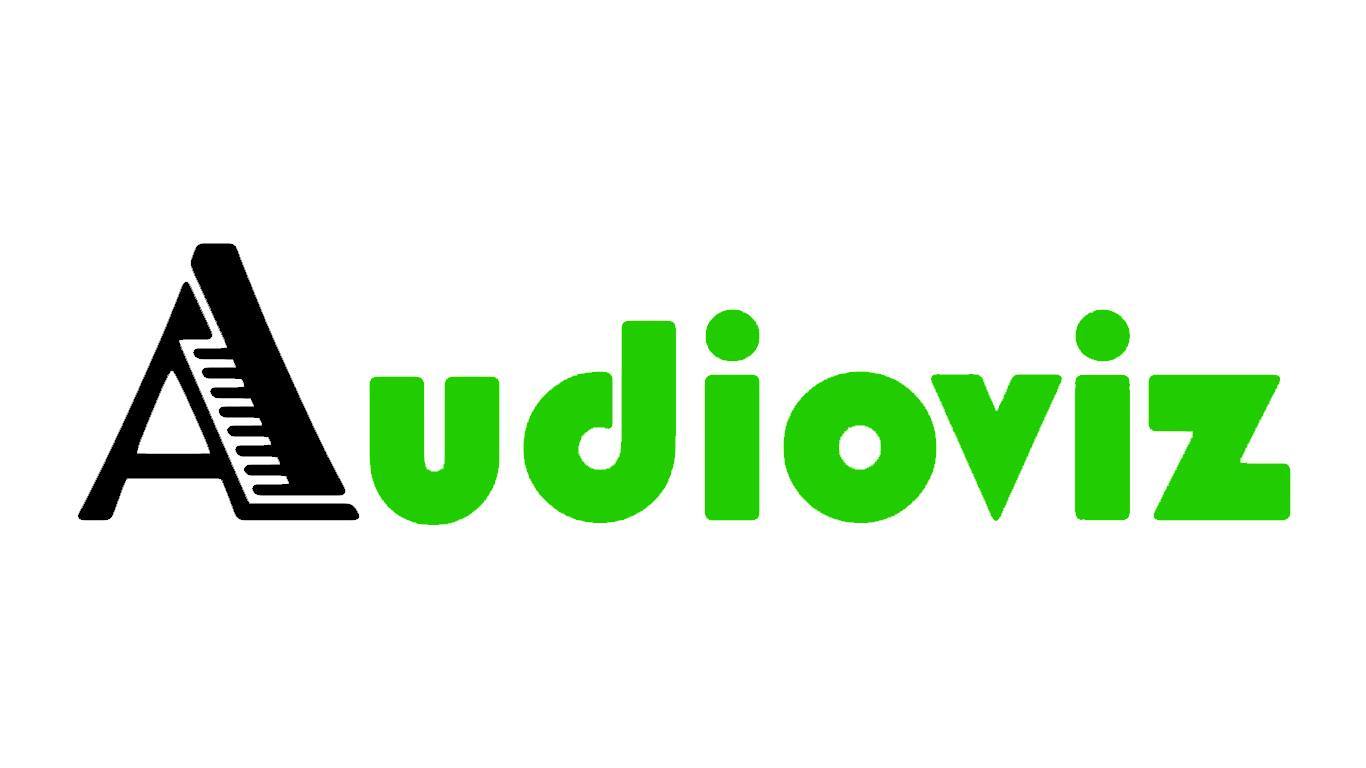 Service
Description
Media Type
Price
Videotape to Digital Format Conversions

to DVD, or USB.

MiniDV, MiniDV-HD, VHS, S-VHS, VHS-C,
Video-8, Hi-8, Digital-8.

$25 per tape
(up to 2hrs)

+ $10 per additional 2hrs
footage


Betamax Tapes to Digital Formats

to DVD, or USB.

PAL Format Betamax Tapes Only.

$30 per tape
(up to 2hrs)

+ $10 per additional
2hrs footage
HD 1080p Film Conversions
(Frame-By-Frame)

to Blu-ray, or Digital File/USB

Standard 8mm, Super-8 Film.

50ft reel - $20
200ft reel $80
400ft reel - $140
600ft reel - $200

Super-8 Film with Audio Track.

to DVD, Blu-ray, or USB.

Super-8 with Metallic Sound Stripe.

Price on Application
Analogue to Digital Audio Conversions

to CD, MP3, or WAVE.

Audio Cassette Tapes, Vinyl Records, Micro-Cassette, 1/4 inch tape, 8-Track.

$25 per tape/reel
(up to 80min)
$10 per additional 80min audio

Slides/Photo Scanned

to CD, DVD, or USB.

JPEG Format.

$1 per Photo/Slide
Video/Audio Editing

Slideshows, Mixed Media Presentations.



POA
Video Restoration & Tape Repairs

Noise Reduction, Image Stabilization,
Colour Correction, &
Tape Repair.

All Video Formats.

From $10 Per Tape
Audio Restoration

Hiss Reduction, EQ, Compression, Mastering.

All Audio Formats.

$10 Per Tape
DVD Transferred to USB, or HDD

MP4, MPG,
AVI, MKV.

DVD, Mini DVD, VCD.

$5 Per Disc
File Conversions

MTS, MOV, AVI, MPEG2, MP4.

To any other format, for playback on Smart TV's, Media players, Ipads, Android Tablets, Mac, & PC.

$5 Per File.
Budget (no frills) VHS Transfers

To Disc or MP4 File.

Available for 10 or more items. Also available for Seniors & Pensioners.

$15 Per Tape
(up to 2hrs)

+ $5 per additional 2hrs footage.

Call us now for a free quote!