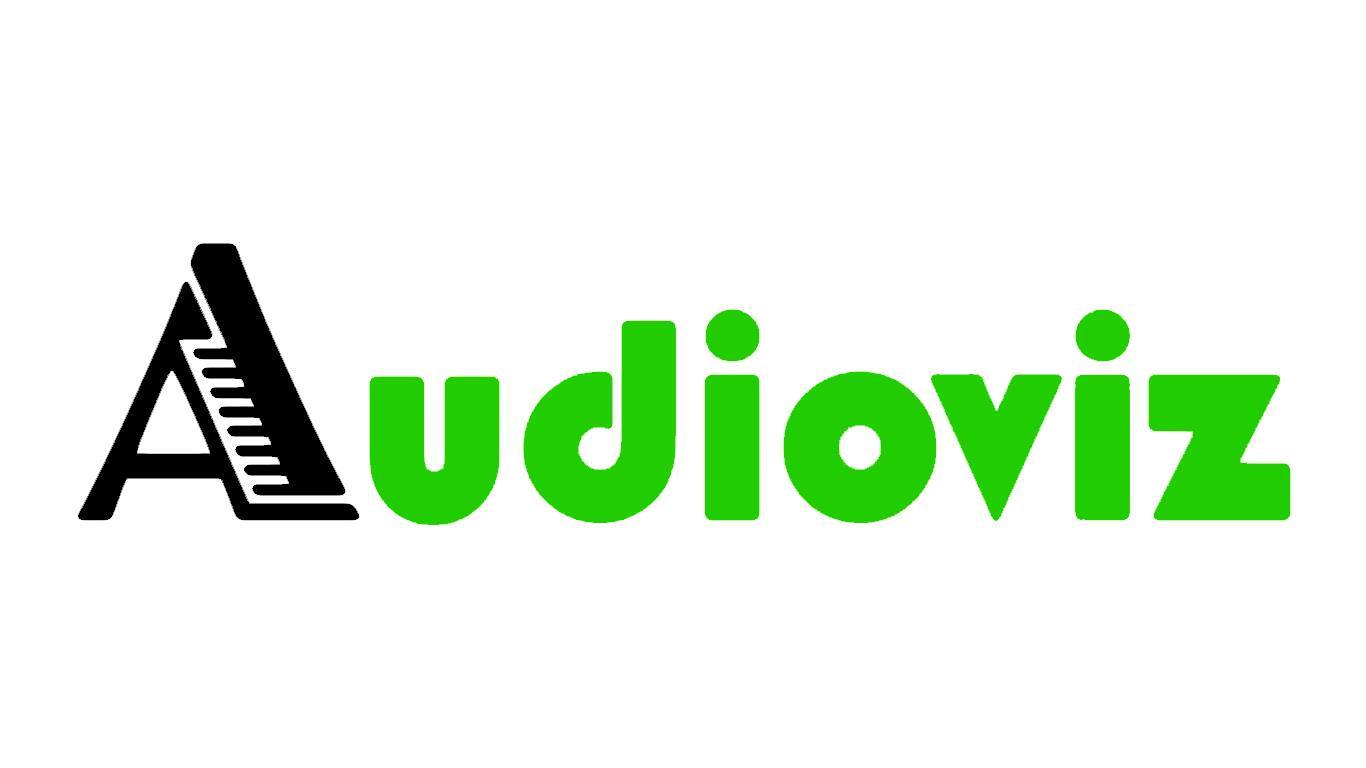 We are a Queensland based family business specialising in transferring out dated audio/visual media to digital formats, ensuring you can relive your precious family memories any time on modern Televisions. 
Audioviz is located in the Sunshine Coast suburb of Buderim, and offer free pickup & delivery for seniors, and those in the Maroochydore/Buderim area.
As well as our transfer services, we have editing facilities for special occasions, including slide shows featuring video, photos, music, & voice overs.
We are open 9am to 4pm Monday to Friday via appointment.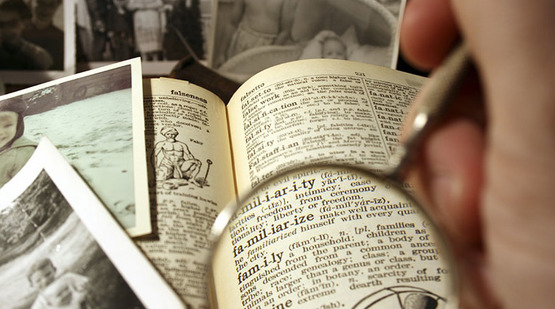 "The best thing about a picture is that it never changes, even when the people in it do."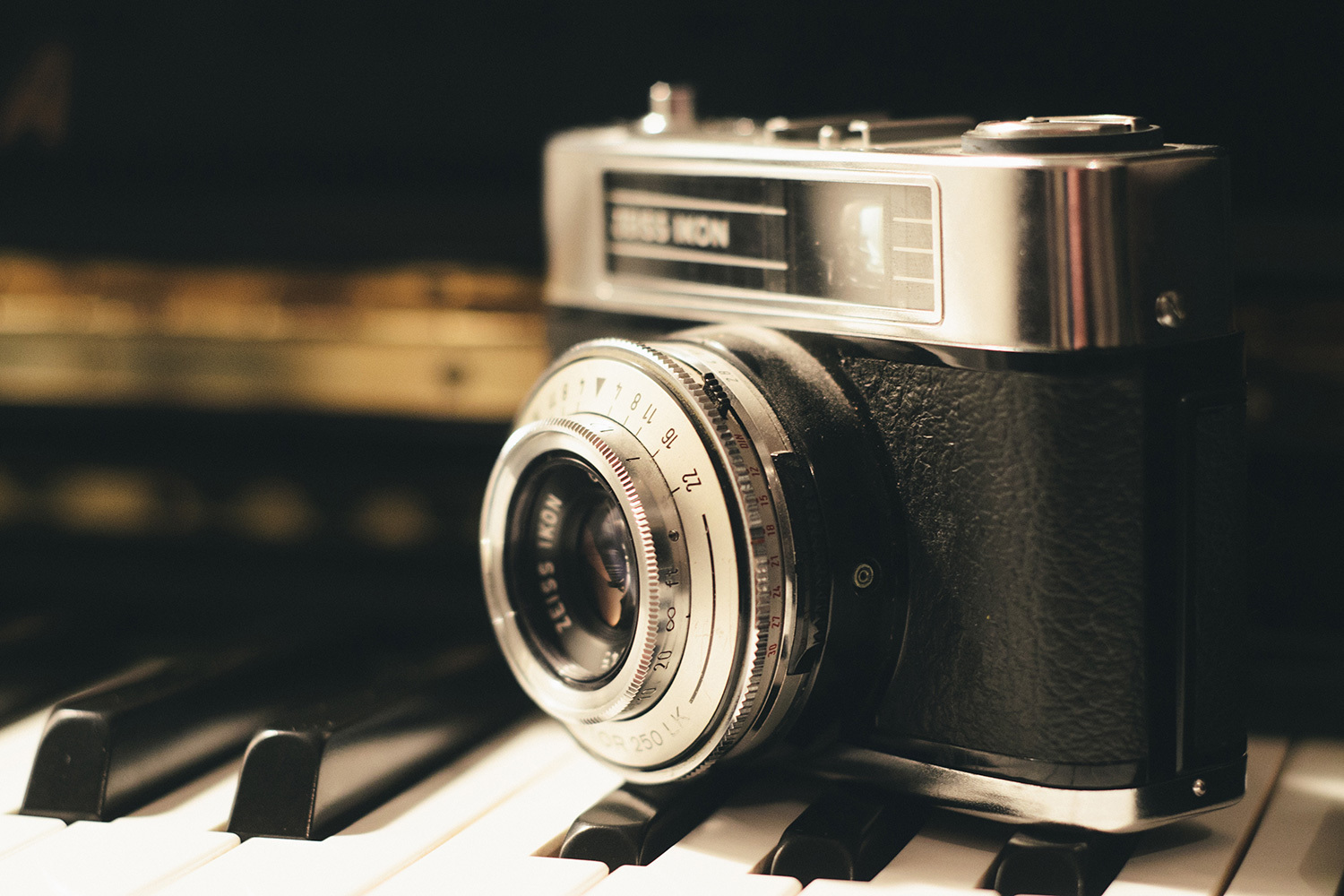 Lillian Duncombe
Ashgrove
" I have used Shane's proficient and innovative skills for many varied projects, including family history DVD's and photo restoration, confident that his leading edge equipment and his respectful approach to the task will always produce a masterfully finished product in a timely and courteous manner , showing due care to the personal value it represents to my family . I will definitely use Shane's services again and highly recommend him for end results of the highest quality."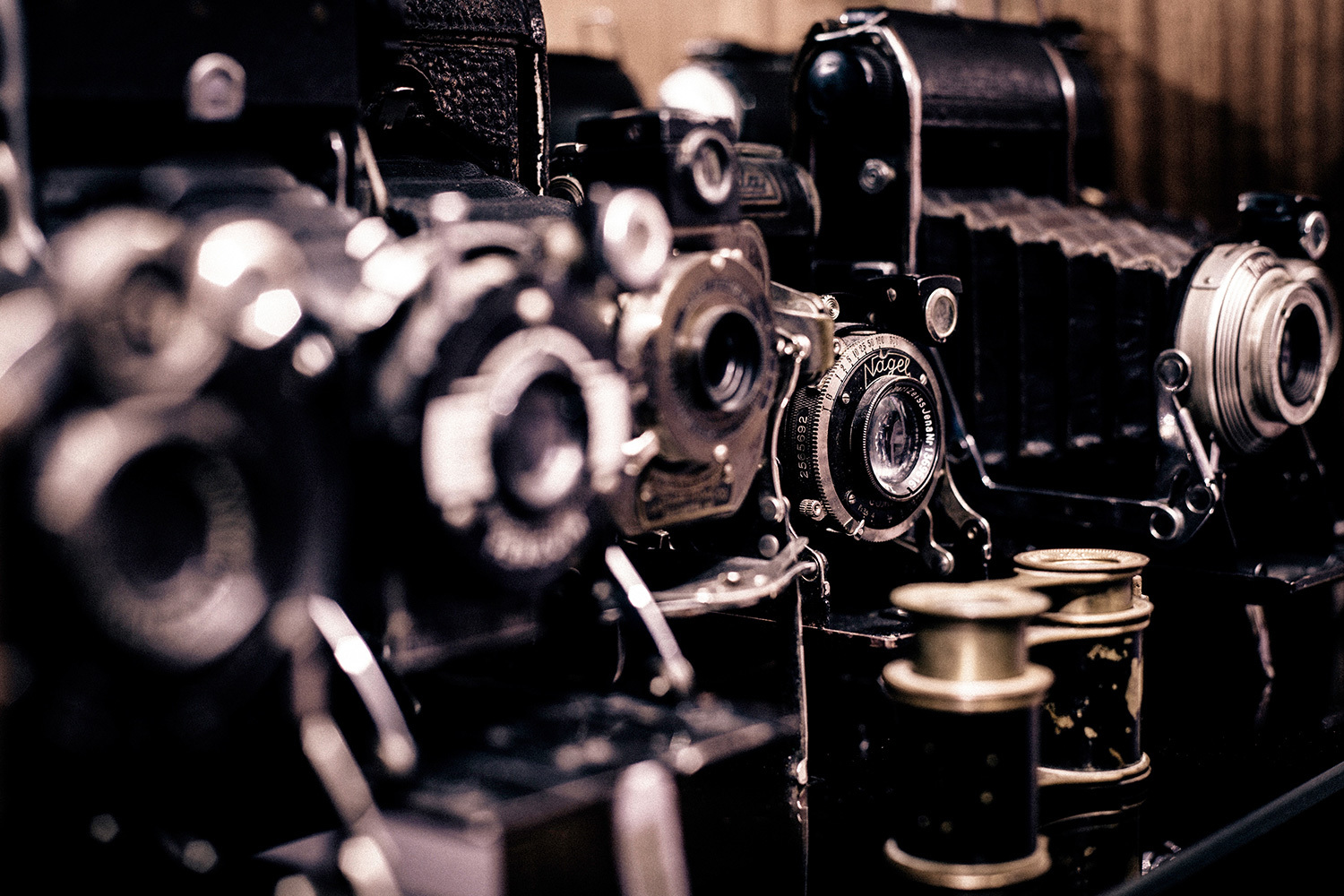 Carole & Don Plant
Brendale Custom Framing­
'We have used Shane Cooper of Audioviz several times for copying old super 8 movies to DVD, slides to DVD and tapes to CD. Shane's work is of the highest standard and we have no hesitation in recommending him to others. From a service perspective Audioviz have thrived to be extremely accommodating and flexible with a high quality of workmanship. He did a rush job for us to celebrate our 40th Wedding Anniversary, putting our wedding and old family photos together for presentation at the party and did a fantastic job.'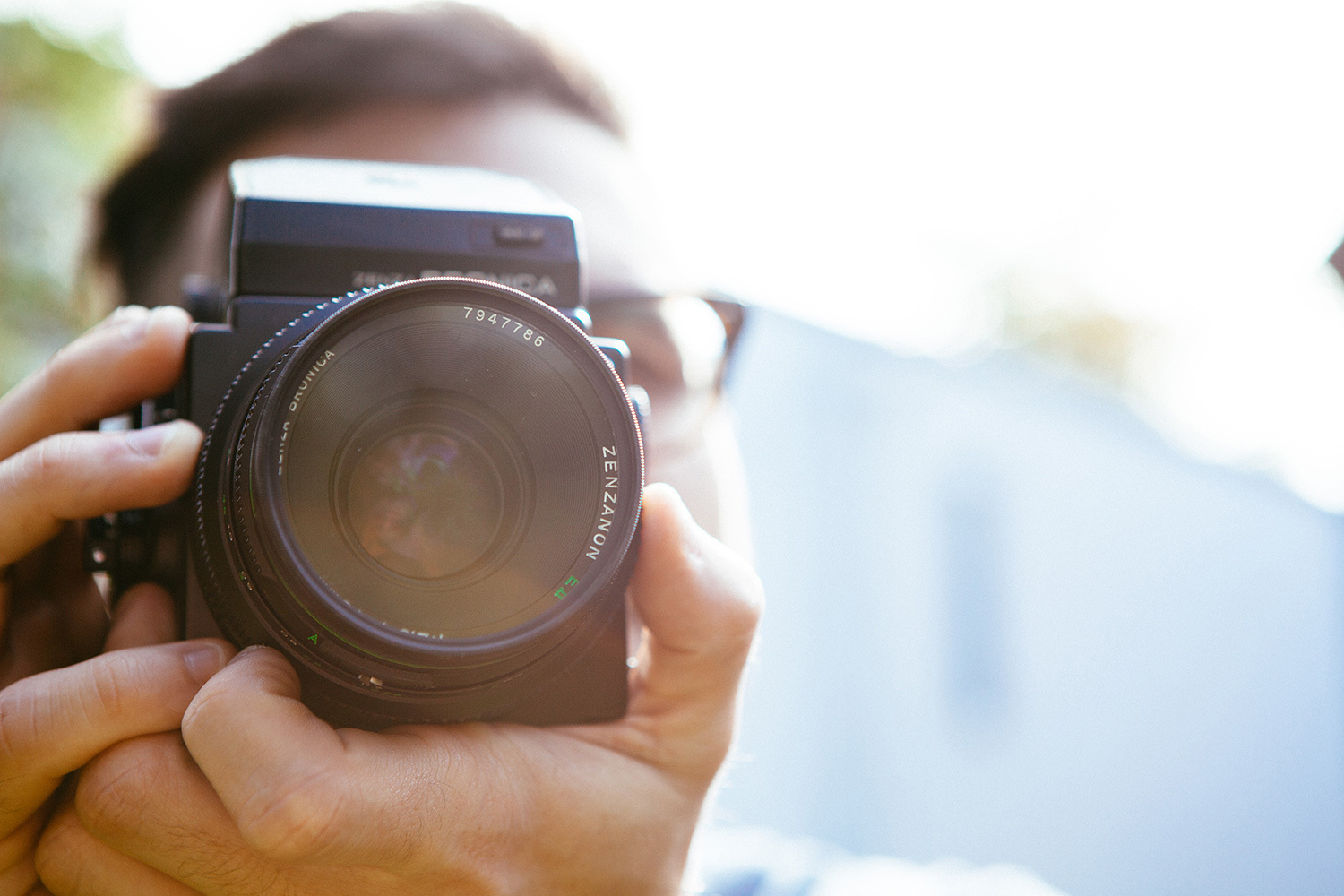 Over the last couple of years I have had a number of business dealings with Shane Cooper of Audioviz in relation to both audio and video transfers. I remain satisfied with the quality of his work, his attention to detail, the promptness of his service, and his competitive fee structure. I would be more than happy to use his services again and I do not hesitate to recommend him.